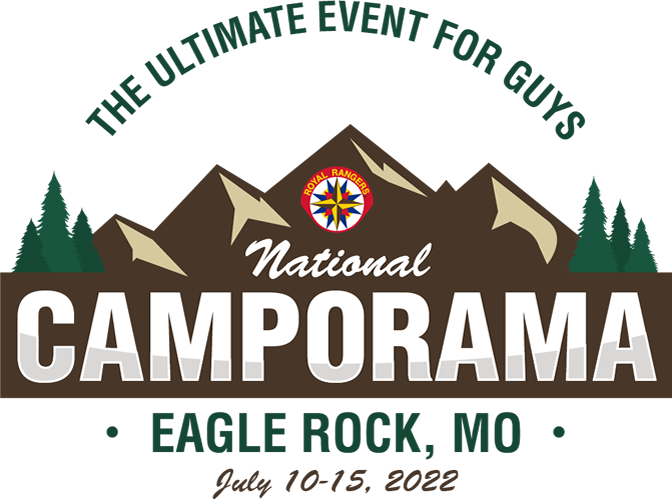 International Campers
Although National Camporama is a Royal Rangers USA event, we always welcome and appreciate our international Royal Rangers participants. The Royal Rangers program is currently active in nearly 100 nations of the world and we're always excited to have our fellow Rangers from around the world join us for Camporama.
Registration
International guest are encouraged to register online. Due to the additional costs associated with international travel, international guests will receive the early registration rate of $345 regardless of the date on which their application is received. However, all registrations must still be received by the final registration deadline of June 15, 2022. No registrations will be accepted after that date.
Church Affidavit
All international churches must complete a church affidavit process. Your process will be a notarized hard copy process. To receive the affidavit form, please contact Beth Kinney at Royal Rangers International.
Female Attendees
Women may attend National Camporama as registered campers provided they are part of an international delegation. Since this is an event for young men, women and young ladies should wear appropriately modest attire during the event.
Camping Gear & Facilities
Due to the challenges of bringing camping gear on international flights, international guests will be provided with limited camping gear for use during National Camporama. This gear will include a tent and cot, as well as a large tent for common use by all international guests. Basic cooking gear will also be available in the common tent for use as desired.
Please note that no other housing options will be available at Camporama. If you are unable to stay in a tent during this event for medical or other reasons you will need to make other arrangements for housing and transportation. Contact Royal Rangers International for assistance in identifying other housing options in the Eagle Rock area.
Showers and restrooms will be available near the international campsite. However, electricity and laundry facilities will not be available.
Transportation
Shuttle service will be provided to and from the Springfield-Branson National Airport (SGF) or the Greyhound Bus station at 2425 East Kearney Street, Springfield, Missouri 65803. If you are planning to arrive via either of these locations please contact RRI to arrange transportation to the camp. If you plan to arrive by any other airport or bus station, you will need to make other arrangements for transportation.
While at National Camporama, tram service will be provided between the international encampment and the activity areas according to a designated schedule.
Arrival & Departure
Gates will open at 1:00 PM on Sunday, July 10. No campers will be admitted to the campground before that time. National Camporama will conclude on Friday, July 15. All international guest should plan to leave the camp by 10:00 AM. Please take note that if you are planning to fly in or out of Springfield, it is approximately a 2 hour drive from Camp Eagle Rock.
Visiting with USA Campers
International delegates will have the opportunity to visit with USA campers at a special international pavilion in the activities area. You are encouraged to meet fellow Royal Rangers from the USA at this pavilion and the other common areas of the camp. Please note, however, that the international encampment is off limits to USA campers. The USA campsites are likewise off limits to international delegates. Visiting with USA campers is therefore limited to the international pavilion or the other common areas of the camp.
Ink Stamp
Each delegation is encouraged to bring an ink stamp representing their nation for use in stamping the notebooks of the campers visiting the international pavilion in the activities area.
Prohibited Items
Consumption of alcohol or the use of tobacco products is prohibited at all times at National Camporama. No alcohol or tobacco products are allowed on Camp Eagle Rock's property. No exceptions are allowed. Products offered for sale are restricted to the vendor's row or camp store.
Registration
Registration is now open. Special pricing is available to all chartered Royal Rangers groups. Details and fees can be found on the registration page.
---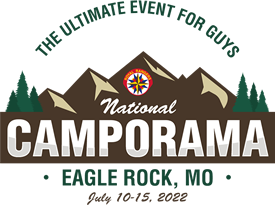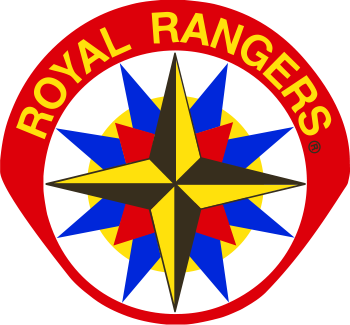 ©2023 The National Royal Rangers Office | 1445 N Boonville Ave. Springfield, MO 65802. | All rights reserved.