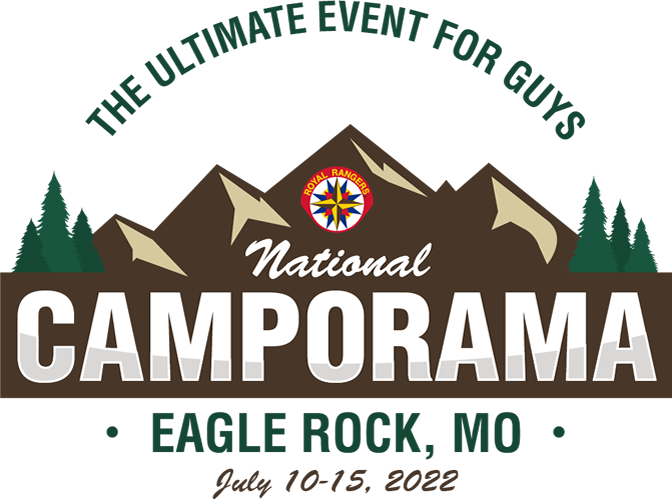 Registration
Registration is now open. Please see the fees listed below. Additional fees may be required by your district to cover expenses associated with Camporama for which the district is responsible. Some districts may offer optional group transportation to and from the event. Please contact your district for details. If you are unsure about your district contact information, please contact us at rangers@ag.org.
IMPORTANT: Please take note of the Participation Requirements on the Outpost Leaders Information page before submitting your registration information.

Registration Fees
The following registration fees are required for National Camporama. All chartered Royal Rangers outposts receive the discounted price. All others pay the regular price. Registration closes June 15, 2022, at 11:59 pm CST, and no registrations will be accepted after that date. Pricing deadlines based on central time zone.
Carryover 2016 Pricing (until October 31, 2019) - $295 (discount) or $348 (regular)
Carryover 2020 Pricing (November 1-30, 2021) - $315 (discount) or $375 (regular)
Early Bird Price (December 1, 2021 - March 31, 2022) -$345 (discount) or $405 (regular)
Pre-Event Price (April 1, 2022 - May 16, 2022) -$395 (discount) or $455 (regular)
Event Price (May 17, 2022 - June 15, 2022) -$455 (discount) or $525 (regular)
Refunds & Substitutions
Campers who are unable to attend Camporama may request a partial refund of fees paid. Requests must be submitted in writing to Convention Services Group (registration@ag.org).
Requests received more than 90 days before the beginning of camp will refunded in full less a $25 fee.
Requests received from 90 to 30 days will be refunded less a $75 fee.
Requests received within 30 days of the camp or onsite* will be refunded less a $150 fee.

*Onsite cancellation would require a leader from the group speaking directly with a Convention Services representative during the onsite event registration process and providing all relevant information for the cancellation request.

No refunds will be issued for requests received after the event is in progress (Monday, July 11, 2022, at 5:00 pm, CST).
In situations where a registered camper is unable to attend, an alternate camper may be substituted in his place provided the alternate meets the participant qualifications.
Refunds on fees charged by districts are decided by each district.
To request your refund, please see the instructions below.
If you or your group registered online with a credit/debit card less than 60 days prior to the refund request, your refund will go back on the card you used.
If you or your group registered more than 60 days prior the refund request, you will receive the refund via check.
To request a refund, please send an email to registration@ag.org and copy rangers@ag.org. All requests must be made in writing.
Whether you are making a request for your individual family member, for an individual from your group registration, or for or an entire church group, your refund request must include the following information:

Is the registration for an individual or group?
If this is part of a church group registration, paid through the church, and you need one or more individual refunded, please have your church make the request for the refund.
Who is the refund for (list all names for the refund)?
Who is the check payable to—individual or church? (If the church in making a request for an individual registration from a group payment, they can have it made out to the individual or church.)
Where does the check need to be mailed? (If the church in making a request for an individual registration from a group payment, they can have it sent to the individual or the church.)

Please note that your refund could take up to 4 weeks to process.
---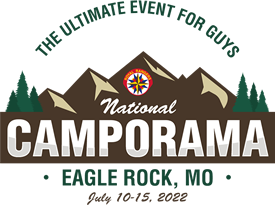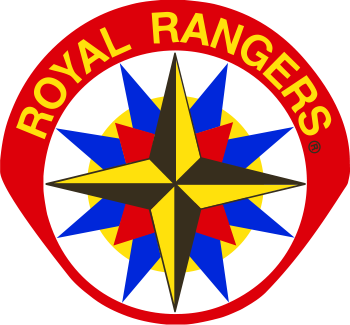 ©2022 The National Royal Rangers Office | 1445 N Boonville Ave. Springfield, MO 65802. | All rights reserved.