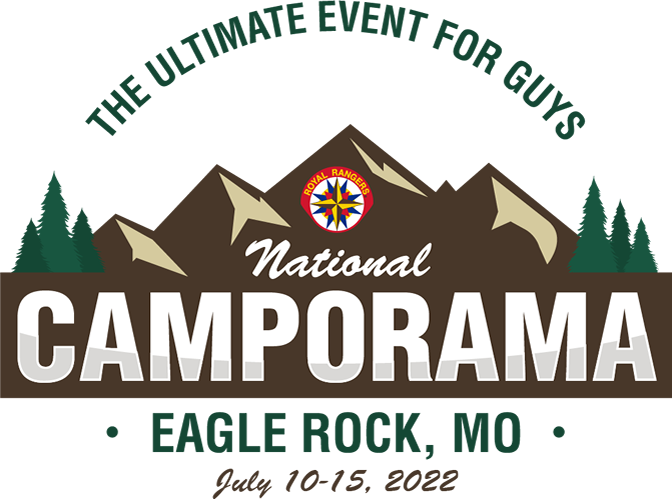 Volunteers
The success of this event depends in large part on our volunteers. We need volunteers, both full time and part time, from each district to fill critical roles. The information below explains more about the differences between a full-time volunteer and a part-time volunteer. Every adult attending National Camporama as part of a local outpost will be asked to volunteer in some capacity.
Full-time Volunteers
Generally speaking, full-time volunteers have specialty skills needed for the success of National Camporama. Plumbing, carpentry, electrical, medical, and security are only a few of the skills needed. Full–time volunteers devote days, not hours, at National Camporama to make sure tasks are completed. This time is fulfilled during the event. Full-time volunteers are unable to spend time with their local outposts because of their full-time commitment to the National Camporama.
Part-time Volunteers
Adult leaders who come as part of an outpost (and are responsible for the care of the boys from the outpost) are expected to volunteer for at least two 4–hour shifts from Sunday, July 19, through Friday, July 24. A shift is defined as one 4–hour time slot. Volunteers may be asked, for example, to help run an activity or help distribute food at a food pavilion.
Once your outpost has completed the on–site check–in process, you will be directed to the volunteer check–in station to receive your assignments. Outposts will not be permitted to set up their campsites until their leaders receive their volunteer assignments. Outposts that only bring two leaders will not be expected to volunteer their services, keeping in mind the two–deep leadership principle.
When adult leaders have completed their assignment(s), they will need to go back to volunteer check–in to receive a token for their service. The more shifts a volunteer helps with, the more tokens they receive. In the past, tokens have included one–of–a–kind patches, T-shirts, and hats available only to volunteers.
Registration
Registration for National Camporama may be made online or by mail until June 30, 2020 and is open to all men and boys who meet the attendance qualifications. Special pricing is available to all chartered Royal Rangers groups. Details can be found on the registration page.
---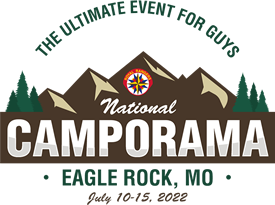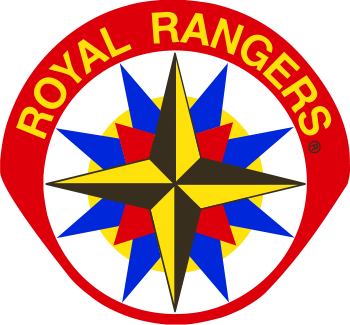 ©2019
The National Royal Rangers Office | 1445 N Boonville Ave. Springfield, MO 65802. | All rights reserved.