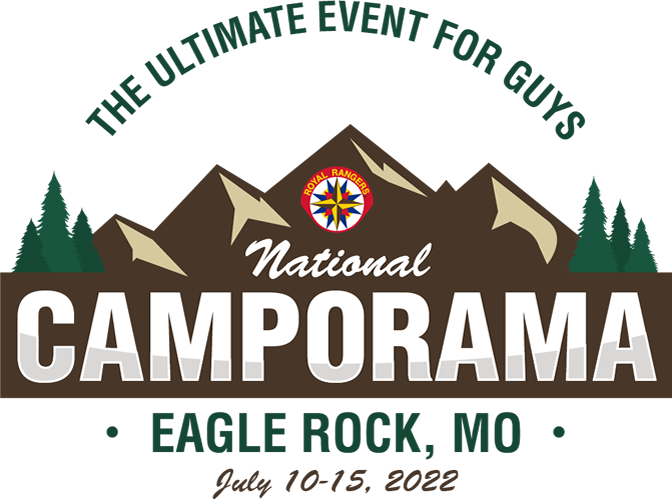 Visitors
All visitors must register upon arrival at the camp and receive a Visitor ID before entering the camp. A snack bar will be available to visitors who wish to purchase food during lunch. Visitors will receive a visitor's guide. Limited activities will be available for visitors, including the Camporama Store and Vendors' Row (see visitor's guide).
Visitors are limited to the activity areas of camp only and may not visit the campsites. These are the men's and boys' sleeping quarters so please respect their privacy.
Visiting Hours
Visitors are only permitted on the campgrounds during the following visitor hours.
Tuesday & Wednesday - 9:15 AM to 5:00 PM
Thursday - 9:15 AM to the end of evening service
Only registered campers & staff and special guests are permitted to attend the Monday, Tuesday, and Wednesday evening services.
Registration
The General Council informed our office on August 30, 2021, they will reassess how the organization handles the submissions of the Assumption of Risk for adults and the Parental Consent Authorization for minors. Therefore, due to circumstance beyond our control, registration for National Camporama will not open September 1, 2021. At this time, we have not been given a definitive date as to when we will be able to open registration.
Special pricing is available to all chartered Royal Rangers groups. Details can be found on the registration page. Registration fees were published here in April. Please go to the Registration page to see that fee schedule. We will post additional documents to assist with the new registration process as soon as they are complete.
---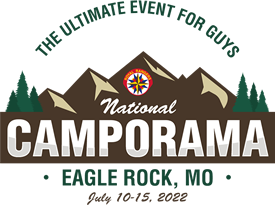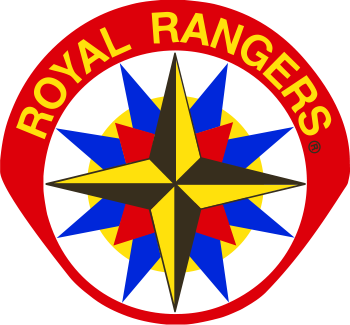 ©2021 The National Royal Rangers Office | 1445 N Boonville Ave. Springfield, MO 65802. | All rights reserved.