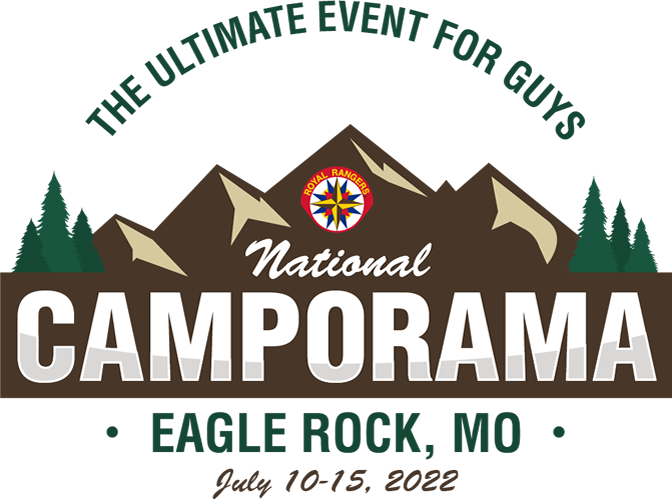 JB Jamborama
Formerly known as "The Muse" the JB Jamborama will provide a variety of special presentations and activities each day. Provided in the air conditioned comfort of the Johnnie Barnes Lodge, the JB Jamborama is sure to be the go-to place to sit back, cool down, and enjoy the show! From Gospel illusions to old-time gospel sing-a-longs, youth worship bands, and fine arts demonstrations, you'll find it all at the JB Jamborama.
Presentations are planned to include:
Using Illusions to Connect with Boys – Kelly Presson
Making BGMC Fun and Impactful – David Boyd
Comic Drawing Workshop – Steven Butler
Illusionist - Joshua Jordan
Royal Rangers History & Heritage
Jamtime Power & Praise
Puppet Theater
Our Natural Wildlife
And much more!!!
A complete schedule of events will be provided here once it is available. If you or your group would like to make a presentation or have something amazing you'd like to share with the world, contact us for more information.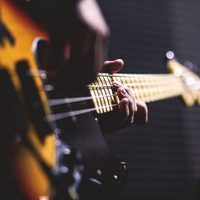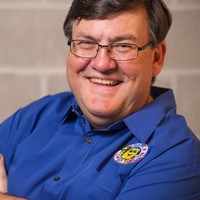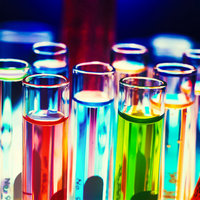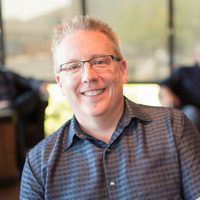 Registration
Registration for National Camporama will open September 1, 2021, and is open to all men and boys who meet the attendance qualifications. Special pricing is available to all chartered Royal Rangers groups. Details can be found on the registration page. Registration fees were published here in April. Please go to the Registration page to see that fee schedule. We will post additional documents to assist with the new registration process as soon as they are complete.
---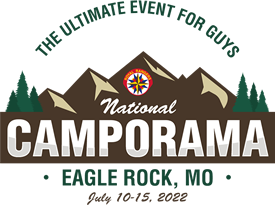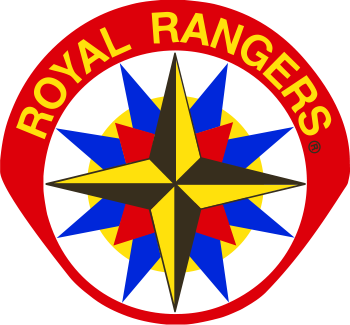 ©2021 The National Royal Rangers Office | 1445 N Boonville Ave. Springfield, MO 65802. | All rights reserved.