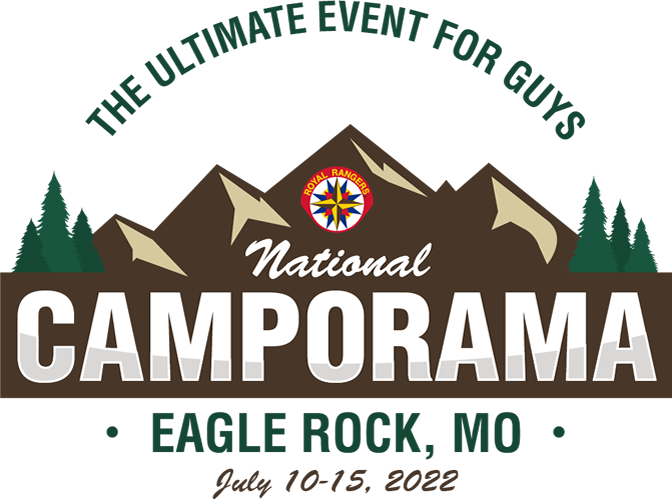 Ranger Games
National Camporama will feature a wide variety of games, activities, and competitions to challenge every guy. Show your skills in one of the many competitions.
Take on the guys from across the country in the soccer tournament, or the guys from across the street in a flag football game.
Exercise your thumbs in the video arcade
Test your nerves on the high ropes course
Experience the rush of the 500-foot zip line
Destroy some clay targets at the trap shooting range
Run the gauntlet at the paintball course (then dare your friends to do the same)
Cool down after an amazing day in one of our swimming pools
Camporama will have it all - and more!
Additional information concerning activities will be provided here as plans are finalized.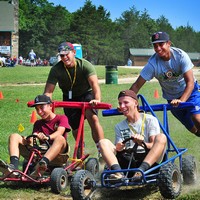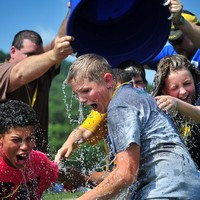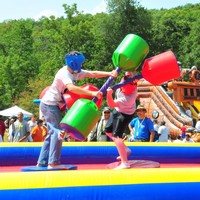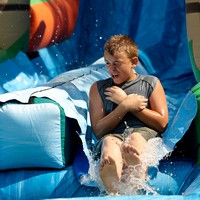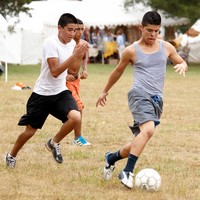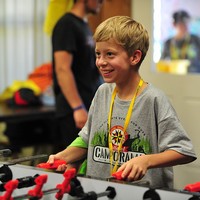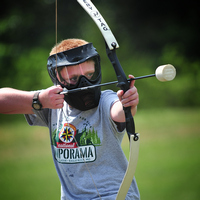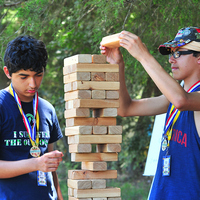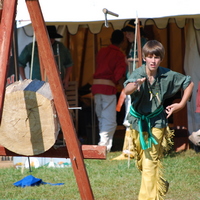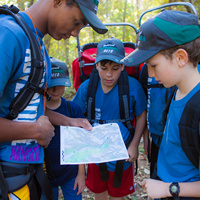 Registration
The General Council informed our office on August 30, 2021, they will reassess how the organization handles the submissions of the Assumption of Risk for adults and the Parental Consent Authorization for minors. Therefore, due to circumstance beyond our control, registration for National Camporama will not open September 1, 2021. At this time, we have not been given a definitive date as to when we will be able to open registration.
Special pricing is available to all chartered Royal Rangers groups. Details can be found on the registration page. Registration fees were published here in April. Please go to the Registration page to see that fee schedule. We will post additional documents to assist with the new registration process as soon as they are complete.
---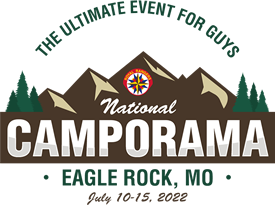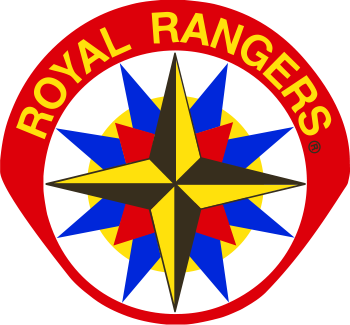 ©2021 The National Royal Rangers Office | 1445 N Boonville Ave. Springfield, MO 65802. | All rights reserved.